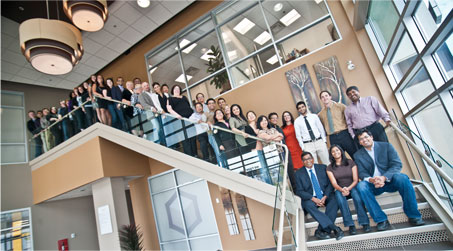 Rohit Communities
Not simply another new home builder, Rohit Communities is truly a member of the communities in which we build.  As an active partner of the Canadian Home Builders' Association and with various affordable housing and sustainable community initiatives, we believe in giving back.  Most recently, Rohit is a proud of partner with the City of Edmonton on the First Place Home Ownership Program, providing affordable townhome communities exclusively for first time buyers in Alberta.
Our commitment to building innovation keeps us on a path of continuous improvement.  With a constant evolution in our home models, we are known as an industry leader for the efficient use of space and the attention to exterior finishing.  Rohit has received multiple awards on local, provincial and national levels, including the prestigious title of Edmonton's Home Builder of the Year four time in the last six years.
Today's product diversification of apartment condos, townhomes, duplexes, bungalows and single family homes allow us the opportunity to bring various new home developments to the communities in which we build.  Introducing Edmonton to the concept of multi-generational design, our communities are developed to foster roots for families and individuals both young and old. From affordable housing initiatives to active adult communities, each project can be uniquely designed for its setting and market niche. Our goal is to create smart spaces regardless of housing type.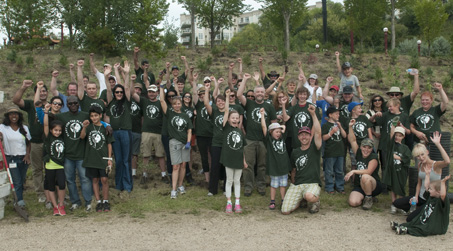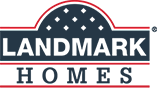 Landmark Homes
Today, the Landmark Group is one of Alberta's largest, award-winning, home builders and developers. We have crafted over 11,000 Alberta homes while fulfilling the dreams of almost every type of homeowner — creating everything from duplex and townhomes, to attached-garage and estate homes.
The mission of the Landmark Group is to be a major housing solutions provider recognized for sustainability and for leading a revolution in the way homes are built.
For over 36 years, Landmark's dedication to sustainability and energy-efficient features – both inside and outside of the home – has helped to redefine an industry-leading level of energy efficiency. At present, over 60% of Landmark homes receive an EnerGuide rating of 80 or above, where the industry average is between 72-76.
"Beauty and Precision. No Compromise." sums up the experience we want to create for our customers. A home that is beautiful, efficient, and self-sufficient… homes that can generate their own power through renewable electricity. Currently, we are building this concept in Canada's first, Net-Zero community in Sparrow Landing at Larch Park, in southern Edmonton.
Since 1996, we have donated over $10 million dollars, aligning to Landmark's company philosophy of building stronger and healthier communities across Alberta.
As such, Landmark is a proud supporter of the First Place program. We recognize the need to create more attractive, affordable housing solutions for first-time home buyers, while fulfilling the needs of an ever-expanding population.